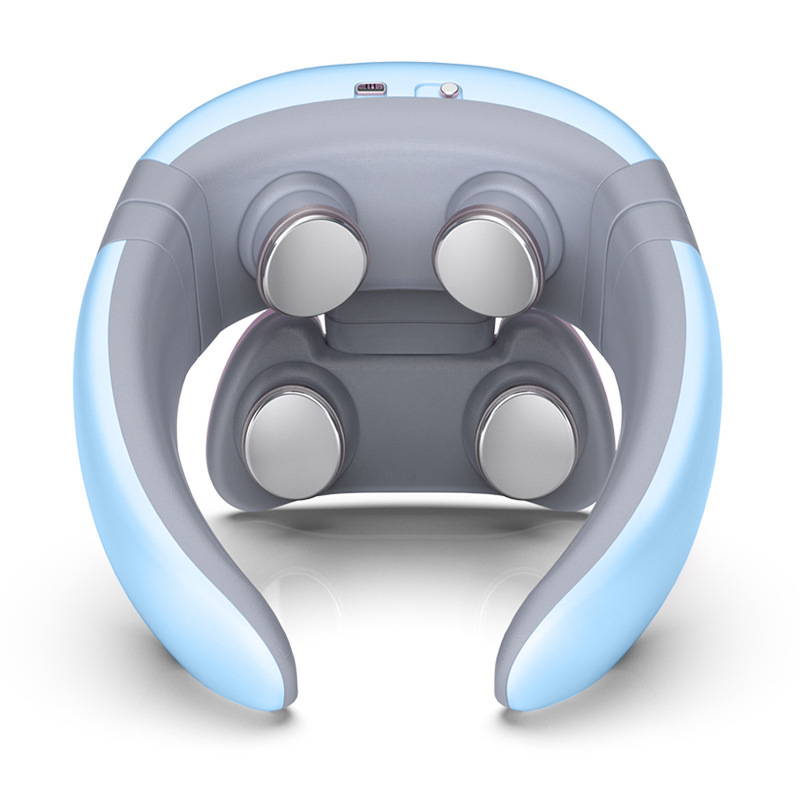 360°Float Electrode Sheet
Electrode sheet automatically adapt to the neck curve. Gives immediate comfort from neck and shoulders tension due the excessive laptop, smartphone use, desk work, or any other activities. Small wearable electric pulse vibration stimulator massage device to improve the blood circulation, soothe tired muscles and relief aches thoroughly
Portable, Lightweight, And Comfortable
Ergonomic design can be used whenever and wherever, home, office, car, airplane etc. Material is skin friendly 4 massage heads arranged scientifically, precisely covering multiple segments of cervical spines.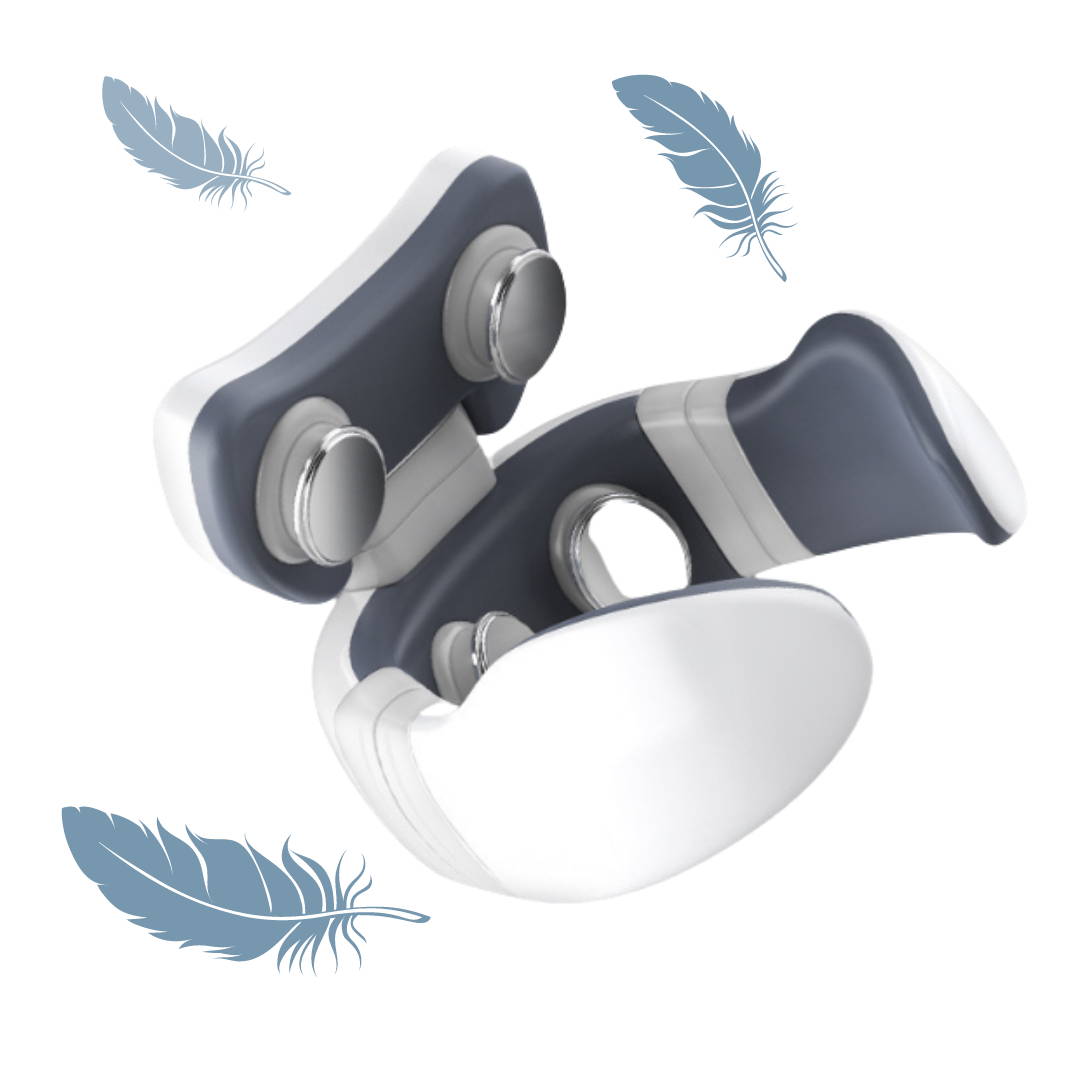 We are provide to our Customers FREE SHIPPING for all orders.
SHIPPING TIME: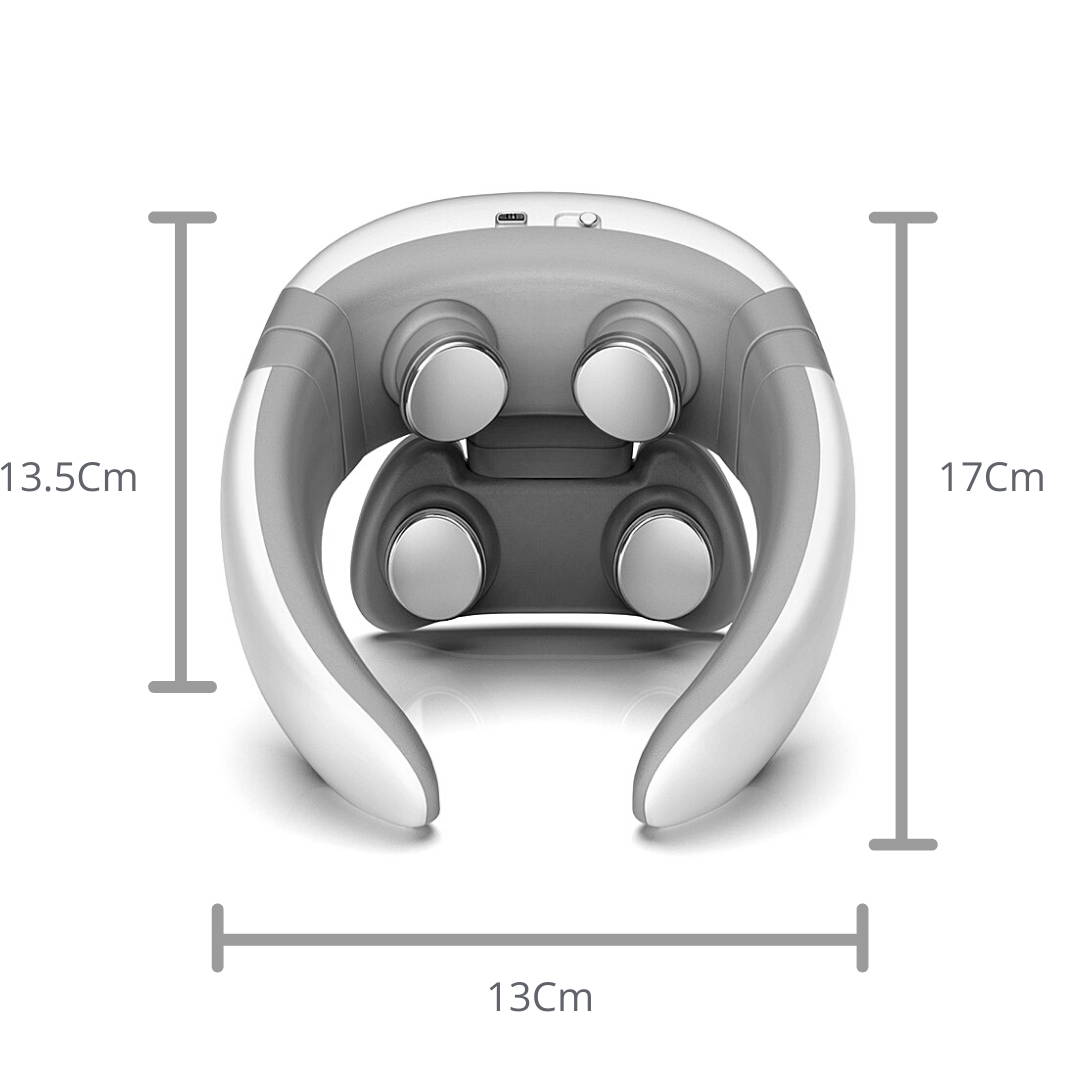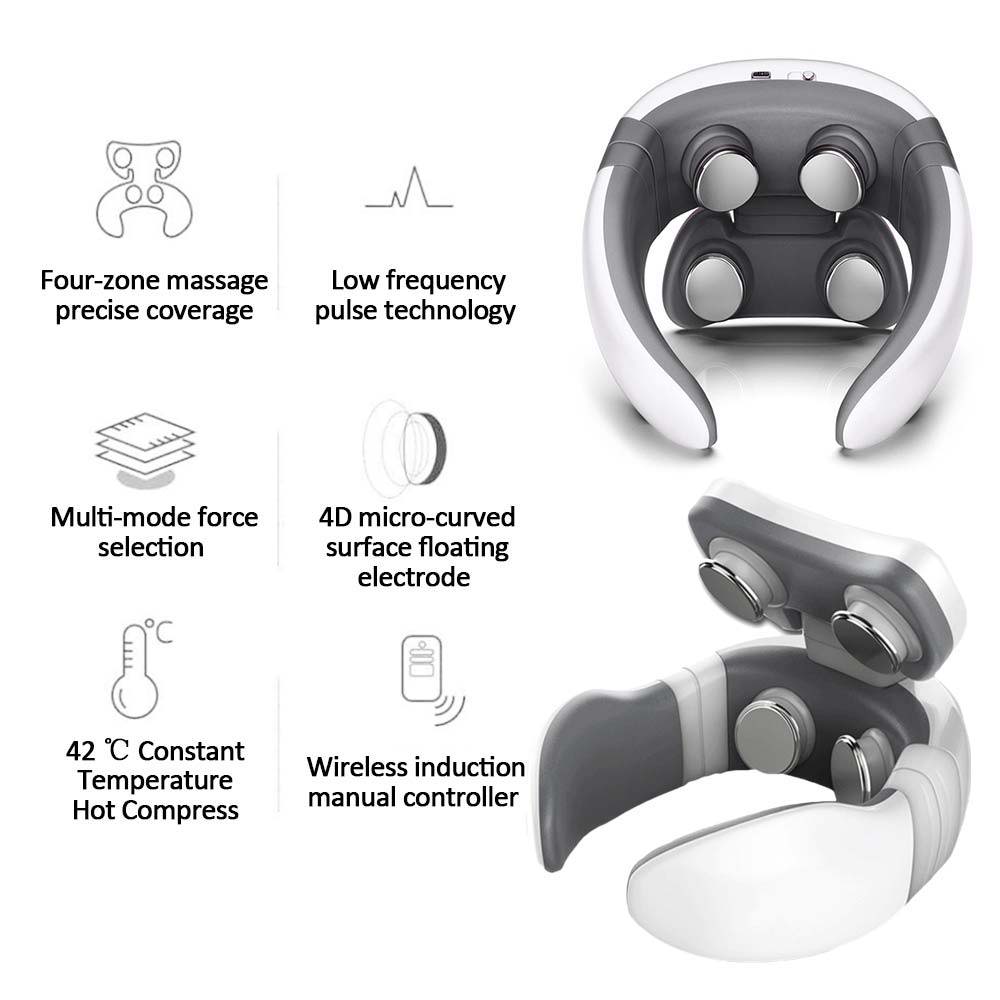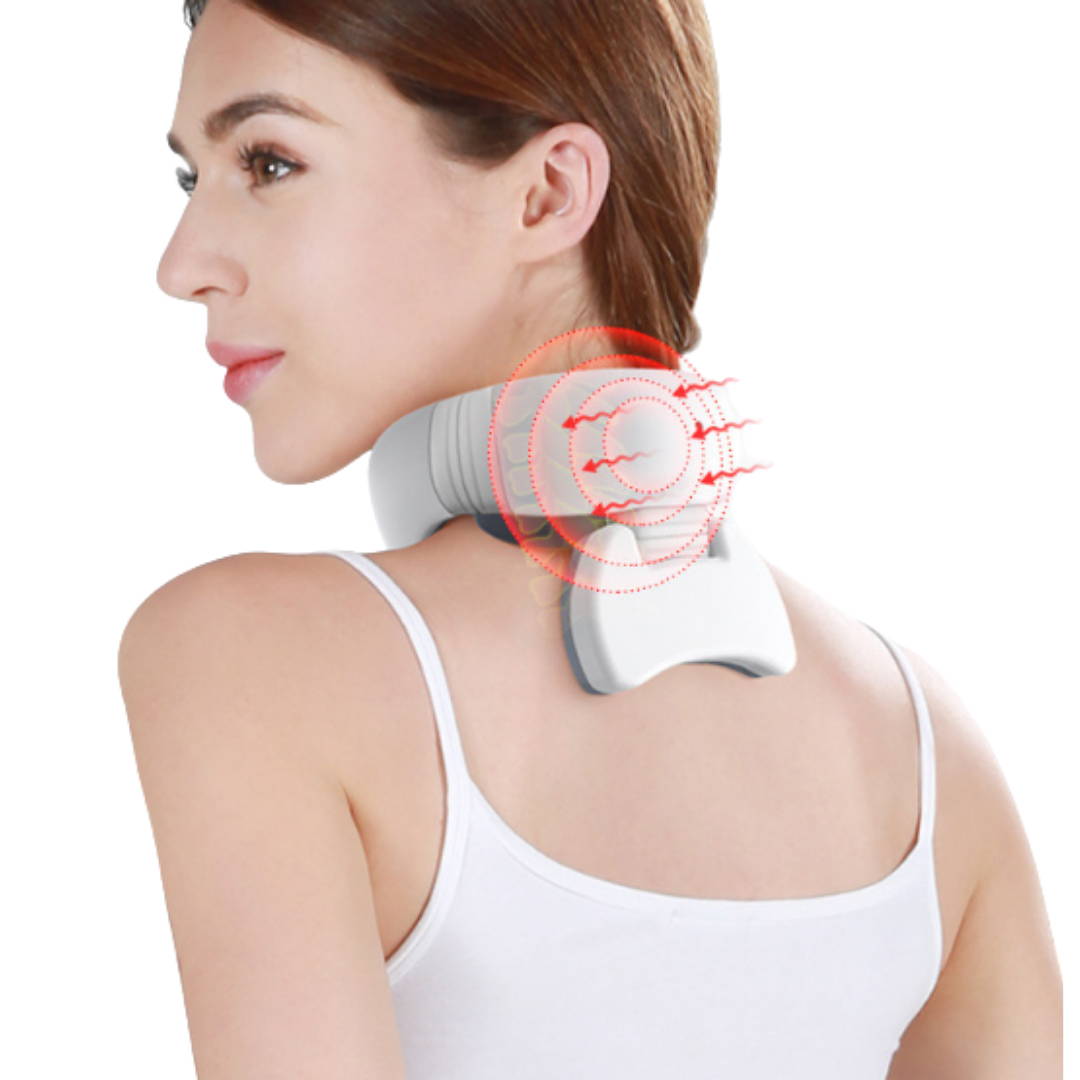 RElief neck & shoulders pain within a few minutes
Due a long hours of working on the computer, smartphone, desk work, driving, sewing, writing, reading, etc. most people feel neck pain.
The 4D Smart Neck Massager™ can help to relief pain in the neck and shoulders